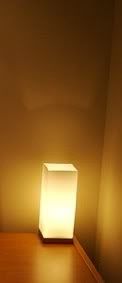 Having an interior scheme that portrays a warm and cozy atmosphere within the house is something that a lot of homeowners find quite preferable. This is mainly because of the inviting and appealing feel generated by a warm and habitable interior. Having this type of environ is more than simply picking out cozy furniture and fixtures or interior paint color combinations that portray a warm feeling, but rather a combination and good chemistry between all these.
Some things need to be kept in mind when seeking to create a living space that will generate that warm and cozy feeling. Some elements are those we tend to overlook as they are things we see and are exposed to everyday, and we pay them no mind.
Mood
What mood do you intend to generate when you plan the interior of your home? It goes without saying that staying inside a home with a predominant mood to it will definitely affect the disposition and general mood of the person inside that home. With this in mind, be very selective of what mood your room intends to convey when you design it. A lot of elements contribute to the general mood that becomes dominant in a room, such as predominant lighting, art work and decorative fixtures, curtains, and even the color of the room. These things create a "feel" to the entire room that can be either subtle or overly palpable to those in it.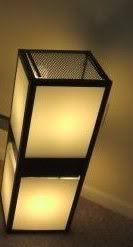 Space
The size of the interior you plan to design is a huge factor in how an interior design project. Certain things can affect the inherent size of a room, such as furnishings, light, and predominant color. Lots of furniture, specially big ones, can eat up a lot of space and make a room appear smaller than it really is. Certain colors have the ability to either enhance or diminish the size of a room. Lighting also has the same effect, affecting the dimensions of a room, making it appear to be larger or smaller.

Color and Light
As mentioned before, interior paint color combinations and selected lighting have an impact on the overall interior design scheme. Not only affecting the size of a room, the combination of colors and light have the ultimate effect of generating the predominant mood. Dark colors can sometimes create a foreboding, brooding effect, even making people who are prone to depression quite depressed. Certain colors, like shades of red, can generate that warm feeling, while shades of blue and green have the opposite effect, creating a cool and breezy atmosphere.